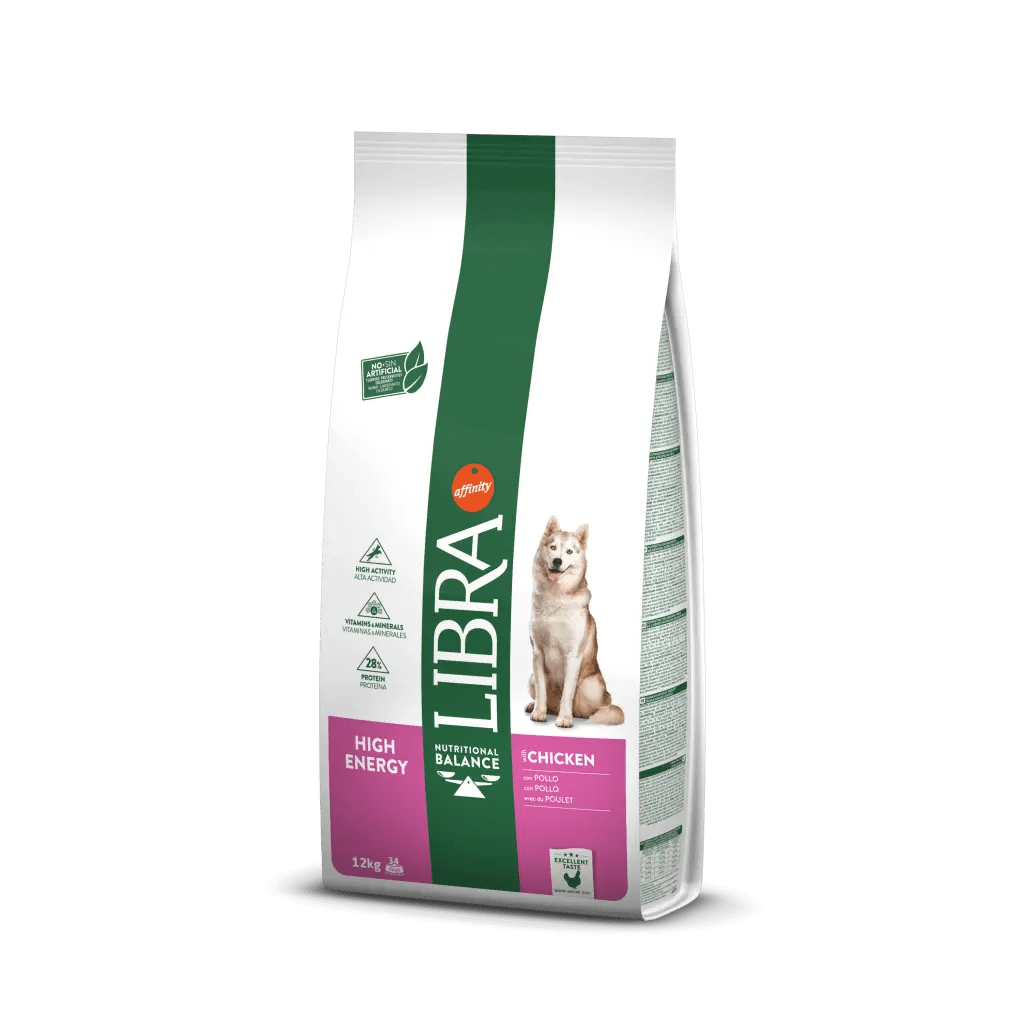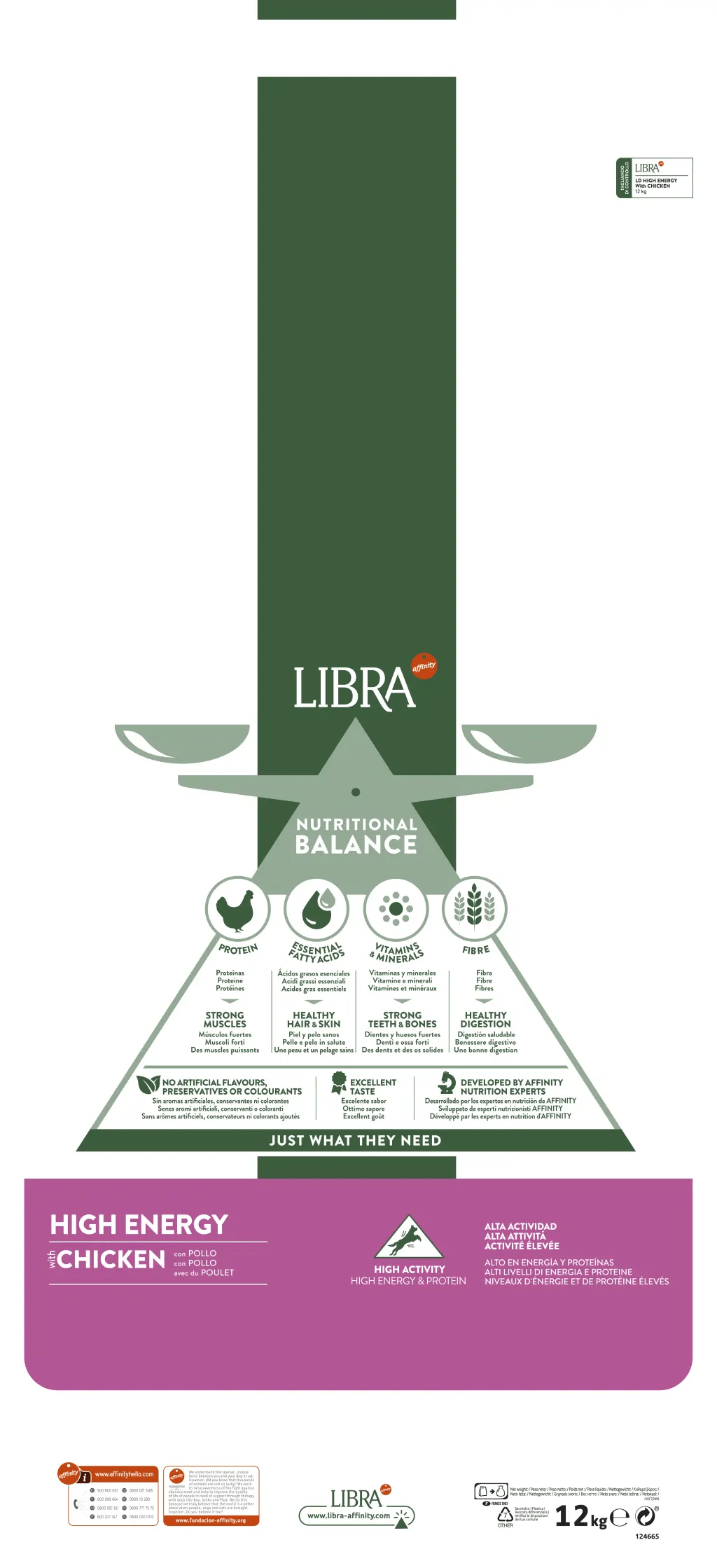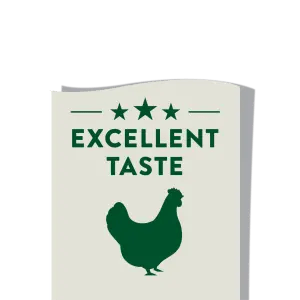 Excellent taste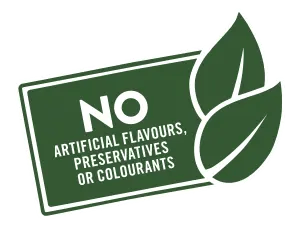 No artificial flavours, preservatives or colourants
HIGH ENERGY with CHICKEN
null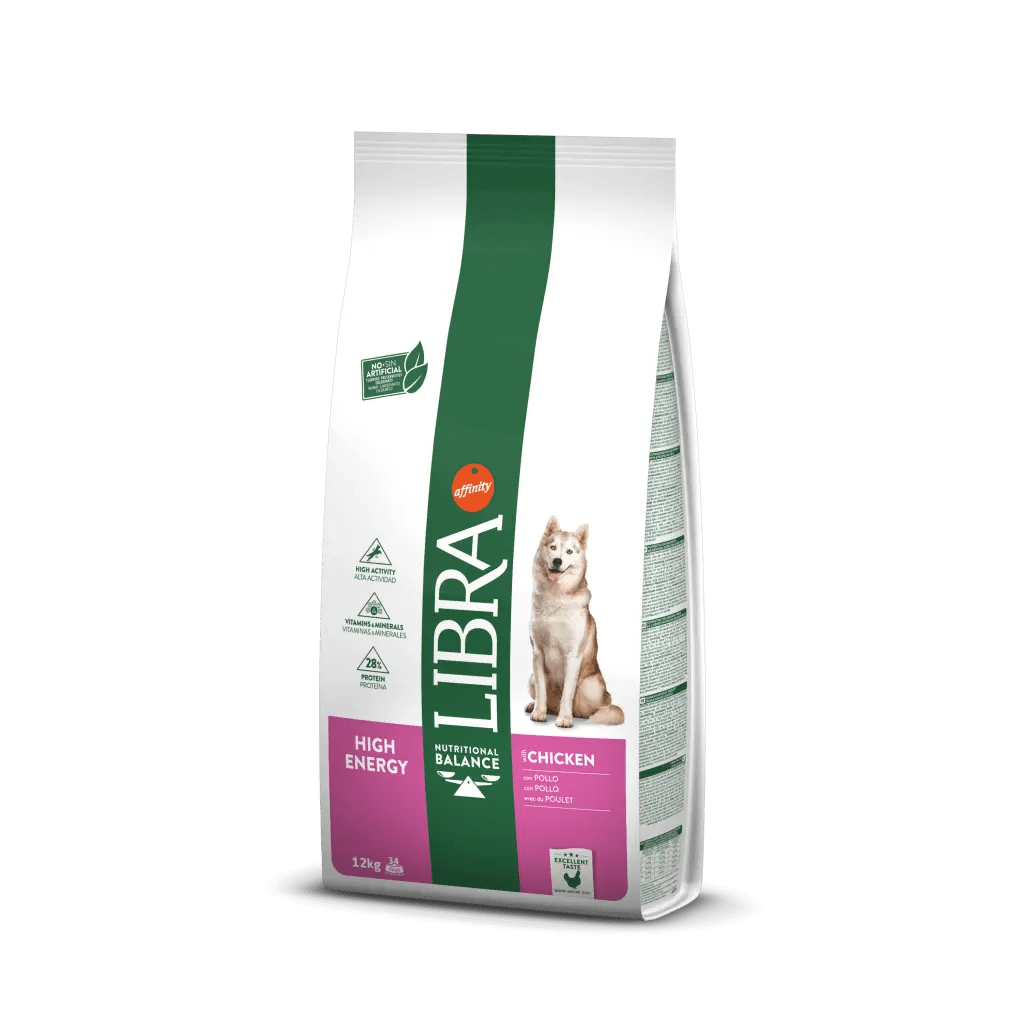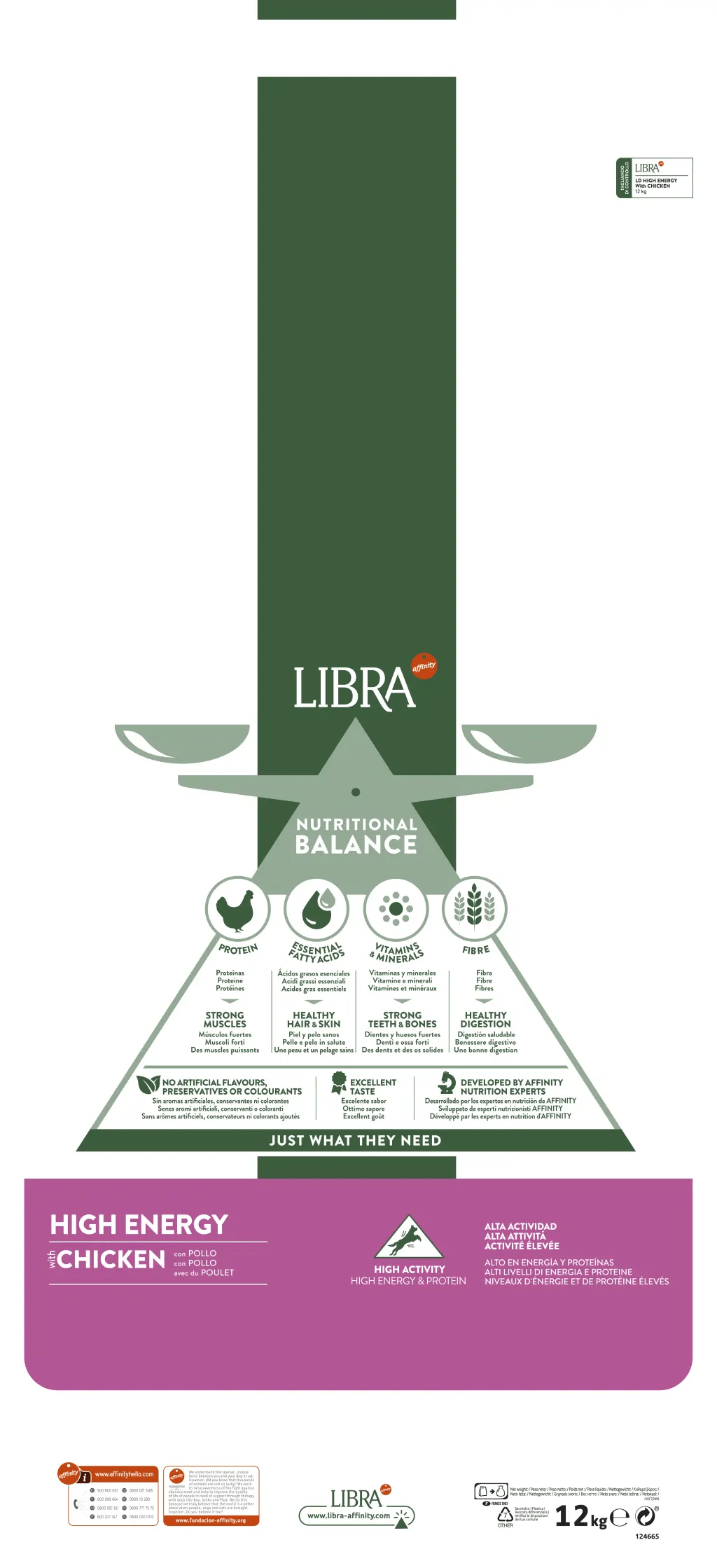 Delicious complete and balanced pet food with Chicken, containing the optimal proportion of protein, essential fatty acids, vitamins, minerals and fibre that provide the nutritional balance your highly active dog simply can't go without.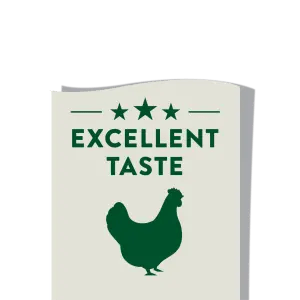 Excellent taste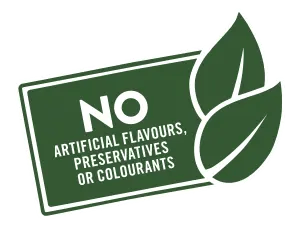 No artificial flavours, preservatives or colourants
Nutritional balance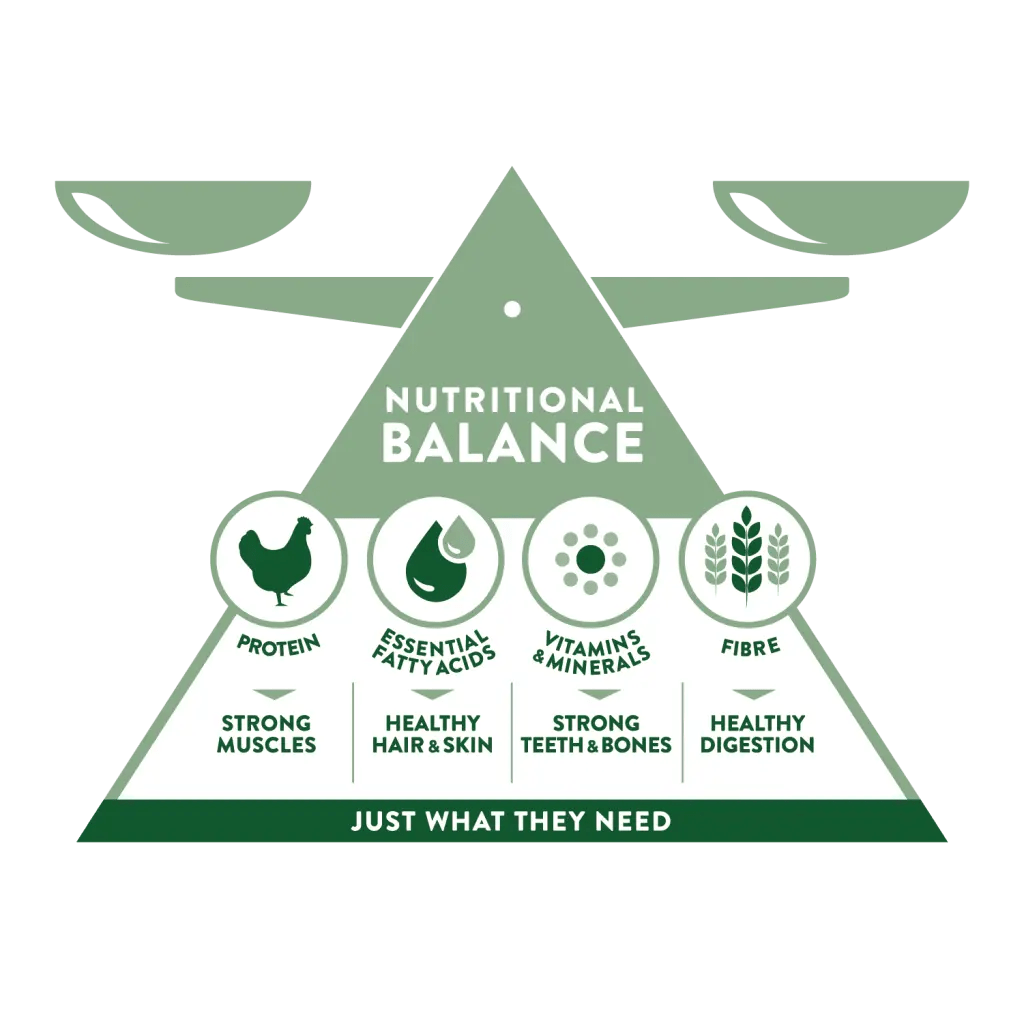 Composition
Derivatives of vegetable origin, meat and animal derivatives (dehydrated chicken proteins 4%), vegetable protein extracts, cereals (wholegrain cereals 8%), vegetables, oils and fats, minerals.
Nutritional additives
Vitamin A 21000 IU, vitamin D3 1200 IU, vitamin E 75 mg, iron(II) sulphate monohydrate 237 mg (Fe: 78 mg), potassium iodide 1.7 mg (I: 1.31 mg), copper(II) sulphate pentahydrate 30 mg (Cu: 8 mg), manganous sulphate monohydrate 112 mg (Mn: 36.5 mg), zinc sulphate monohydrate 219 mg (Zn: 80 mg), sodium selenite 0.22 mg (Se: 0.1 mg), with antioxidants.
Analytical constituents
Daily feeding guide
| Dog weight (kg) | Normal Activity (g) | High Activity (g) |
| --- | --- | --- |
| 1-5 kg | 30-105 g | 40-135 g |
| 5-10 kg | 105-175 g | 135-225 g |
| 10-25 kg | 175-345 g | 225-450 g |
| 25-45 kg | 345-535 g | 450-700 g |
| 45-70 kg | 535-750 g | 700-975 g |